Basketball Coaches Without Boundaries
A New Generation of Coaches for the next Generation of Student Athletes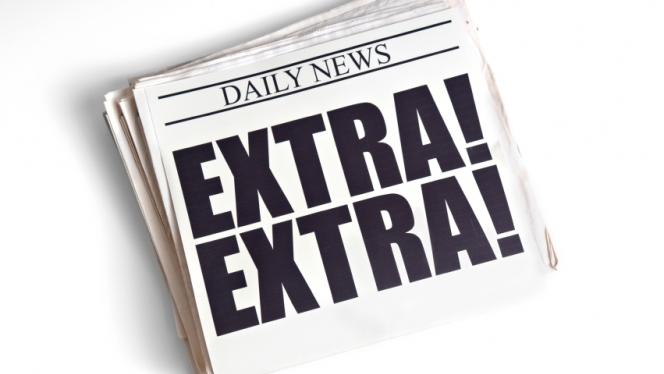 New Spring League Division for 2013
Lil Jammers - 1st and 2nd Grade Boys & Girls
(Officials teach during actual game competitions)
BCWB 2013 Spring and Summer Basketball Program
Open Registration Rates
New Division for 2013 - BCWB

Boys & Girls: 1st - 2nd Grades

14th Year - BCWB

April to May

Boys and Girls Grades 1st to 12th

Mid June to 1st week of August

Boys and Girls Grades 3rd to 12th
Great Holiday Discount Rates
Register for both Spring & Summer Leagues & Save up to 50% off Regular Registration

In the tradition of all our great BCWB Basketball Programs (Summer League, Fall League, AAU, Mid-Maryland Middle School and MYBA), BCWB is now offering a Six week Spring Basketball League for Boys and Girls grades 1st to 12th Grades. Spring Basketball League - April thru May.
Co-ed league for grades 1st to 6th Grades, Boys and Girls League Grades 7th to 12th. All games played during the weekday Monday thru Thursday evening and occasional Saturday, indoor courts, high school quality officials, awards to 1st and 2nd place teams, t-shirt jersey provided and quality facilities. Great for players on Spring AAU teams playing tournaments on the weekends. Opportunity for recreational players to continue playing basketball into the Spring season.
Grade Divisions are based on number of participants in each Division. In the event we do not have enough players in the Division Grade, we reserve the right to combine grades no more than one grade beyond the desired Division. (For example: 3rd - 4th Grade Division may be combined to be a 3rd - 5th Grade Division, 5th - 6th Grade Division may be combined to be a 5th - 7th Grade Division). Please note: 1st - 2nd Grade Division will not be change or expanded.
Players may play down 1 Grade by request only. Must have a valid reason for the request.
Multiple players registrations discount can apply to any combination
Boy and Girl or teams playing in any league
Two & Three plus Player Rates are reserved for Families - Three plus players for Families & Teams Only
2013 Summer Basketball League
Rates

Rates - Per Player (Ea)

Registration
Register Now !!!!

One

Two

Three +

Date Range

Click link below

Holiday Rate

95.00
90.00
85.00
Dec. 25th - Jan 25th (Best Value)
Expired
Expired
Early Rate
125.00
120.00
115.00
Jan 26th - April 29th
Online
Mail In
Regular Rate
140.00
135.00
130.00
April 30th - May 31st
N/A
N/A
Late Rate
155.00
150.00
145.00
June 1st - June 10th
N/A
N/A
(Multiple players can consist of any combination Boy and Girl or teams playing in any league)
Multiple Player Rates is reserved for Families and Teams Only